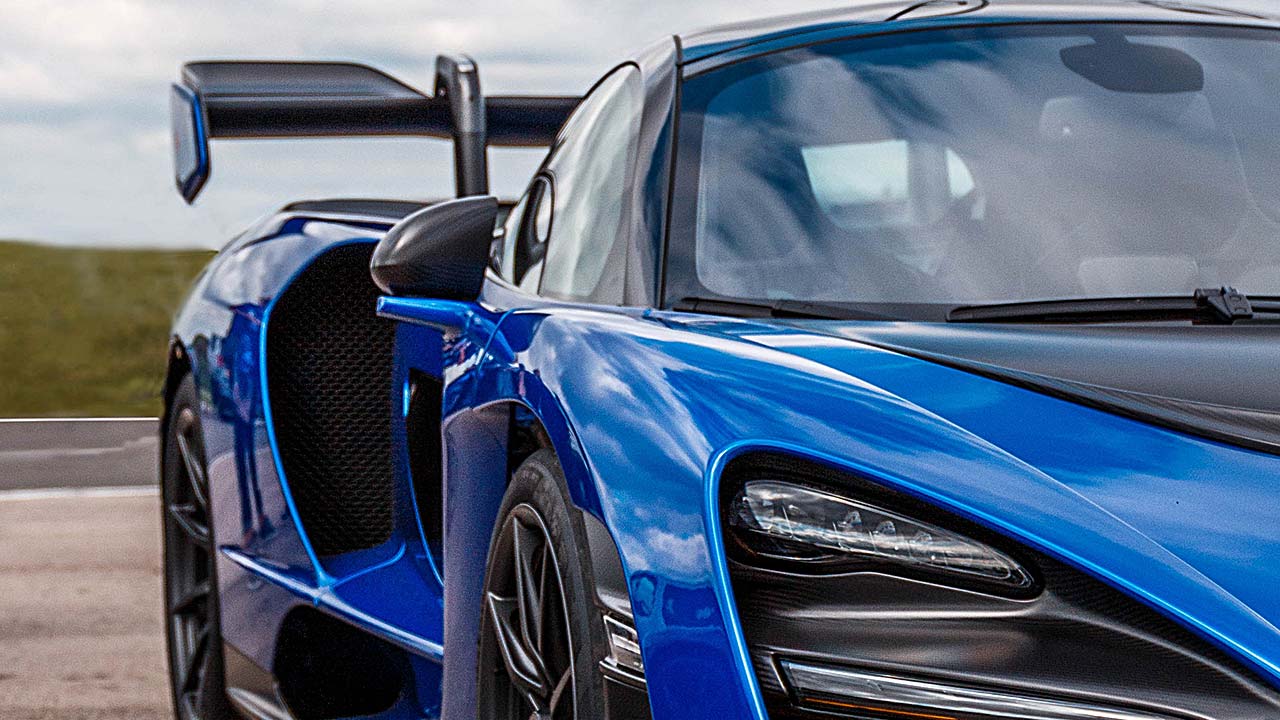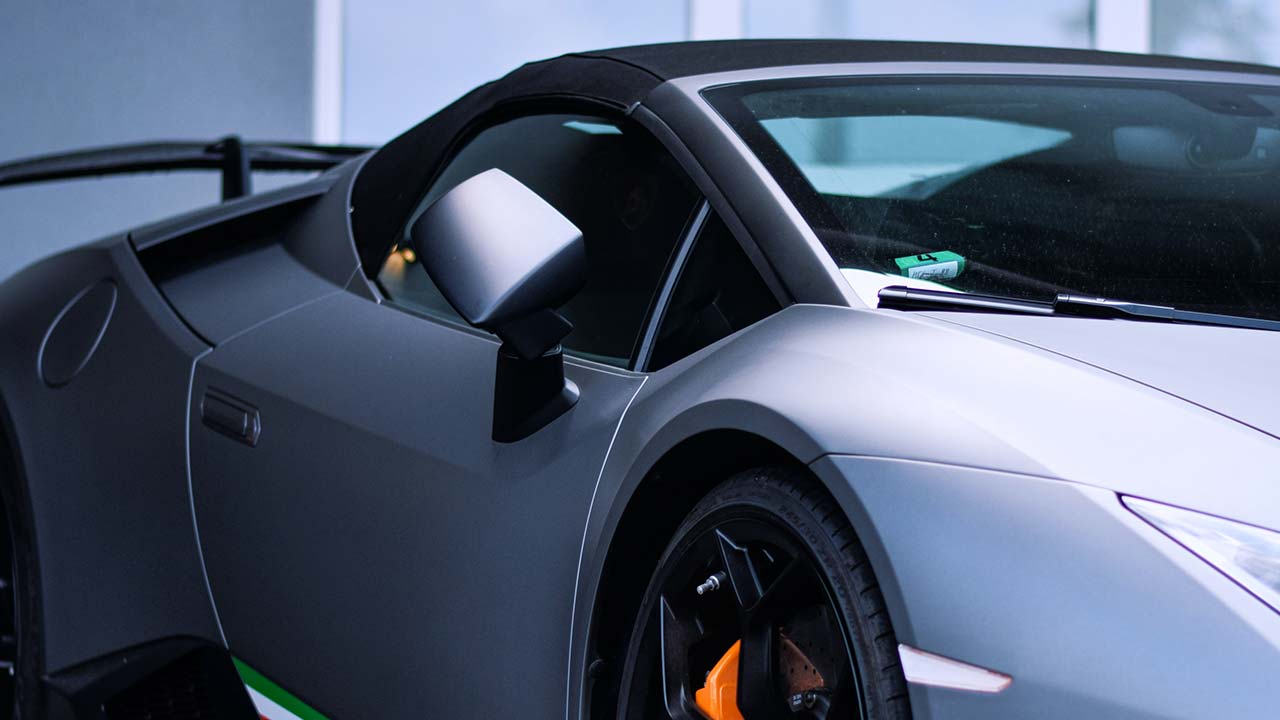 banner-adwipers-mcclaren
HIGH PERFORMANCE - AERO DYNAMIC WIPERS
German Wiper Tech, Frameless Aerodynamic Design, Stable Performance in 180 k/h Driving Speed
banner-adwipers-3
SUPER QUIET - FOR YOUR DRIVING COMFORT
Lab Tested Showing 41dBA Operation Noise Level via Frameless Design Promoting Even Force Distribution Along Wiper Blade
banner-adwipers-2
DURABLE - OVER 1 MILLION WIPES TESTED
Durability Lab Tested With Over 1 Million Wipes, 100% Natural Rubber For Australian Weather Condition
banner-adwipers-lambo
UNIVERSAL FIT - SUIT OVER 99% MODELS ON ROAD
Comes With 1+7 Multiple Adaptors Fit 90% of Car Models. With Additional Adaptors for Rare Vehicles to cover 99% Models.
Windscreen Wipers - Frameless Aerodynamic Design
Quieter, Last Longer, Wipe Better, Look Better, High Performance.
Fix
Streaking, Squeaking, Smearing, Juddering, and Missing Wipe Area
common windscreen wipers problems. Frameless Aerodynamic Design, Universal Fit 99% of Vehicles
The Best Wiper Blades Australia
The upkeep of your vehicle is super important. Not only to you but to everyone who is on the road with you. And a big part of that is making sure your windscreen wipers are working properly. It's crucial that you have a clear view of the road while driving, so you need to be sure to check your wiper blades regularly and replace them as needed. Don't take your safety for granted by not checking your windshield wipers. At Adwipers, we provide the best windscreen wipers Australia has to offer.
Are your wiper blades leaving stripes, streaks, or entire unwiped sections behind when in use? Maybe your windshield wiper blades are noisy, streaking, squeaking, smearing, skidding, or juddering? It's definitely time to get a new set of wiper blades. Luckily, we have a large selection of premium wiper blades available for you to choose from. Some experts suggest replacing wipers twice a year regardless of your car wiper blades condition.
We can help fit just about any vehicle make or model with new wiper blades.
We are located in Melbourne and carry some of the best wiper blades available. Our car wipers not only look great but they are also super advanced and have a frameless modern design. Not to mention the fact that they are very quiet, aerodynamic, and extremely durable.
Adwipers has a full lineup of wiper blades online available via our website. We also provide a unique, one-of-a-kind, door to door installation service and will come to you (if you live in the Melbourne area) and install your car wipers for you. All you have to do is schedule an appointment for the on-site windscreen wiper replacement.
Adwipers will do our part in keeping you and others on the road safe by offering a large lineup of affordable wiper blades. Our windscreen wiper blades last longer and wipe better than the competition. Plus, they even look better than other windscreen wipers out there. What more could you ask for? Let us know what your specific requirements are and we'll try our best to make it happen for you!
Read More
Enjoy quiet & streak‑free driving vision with ADwipers windscreen wiper blades
Aerodynamic High Performance
High-Performance series car wipers with aerodynamic design produce additional pressure on the wiper blade from lifting when driving at high speed
Latest Frameless Design
Frameless design which adopted by majority latest release from vehicle manufacturers, look better and wipe better. Your safe driving vision is assured. Upgrade your car wipers today.
Fits Variety of Wiper Arms
14 ClickSwap Adaptors to cover 99% of vehicle models on road. The standard wiper pack comes with 1+7 adaptors that will cover 90% of models already.
Where to get your windscreen wipers?
Installation Available, Book Now

U7 277 Middleborough Rd,
Boxhill South 3128
(03) 9078 8824
Mon-Fri: 10:30am – 4:30pm
(except public holidays)