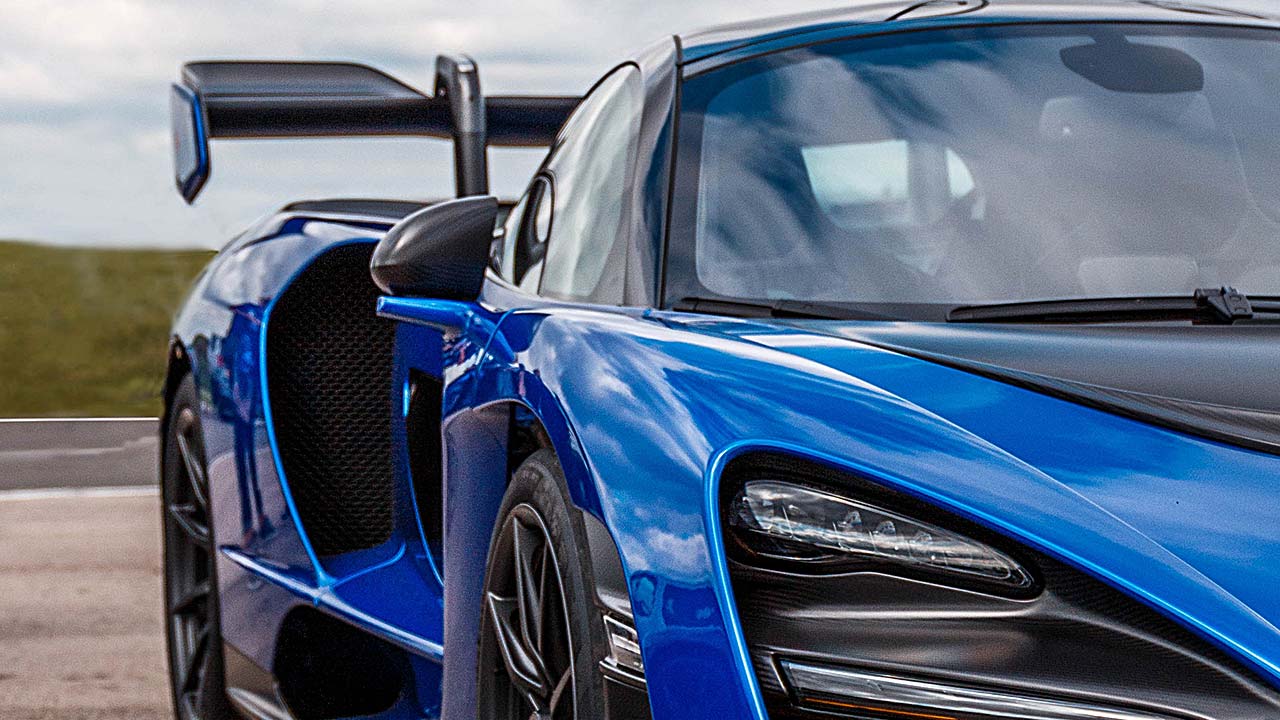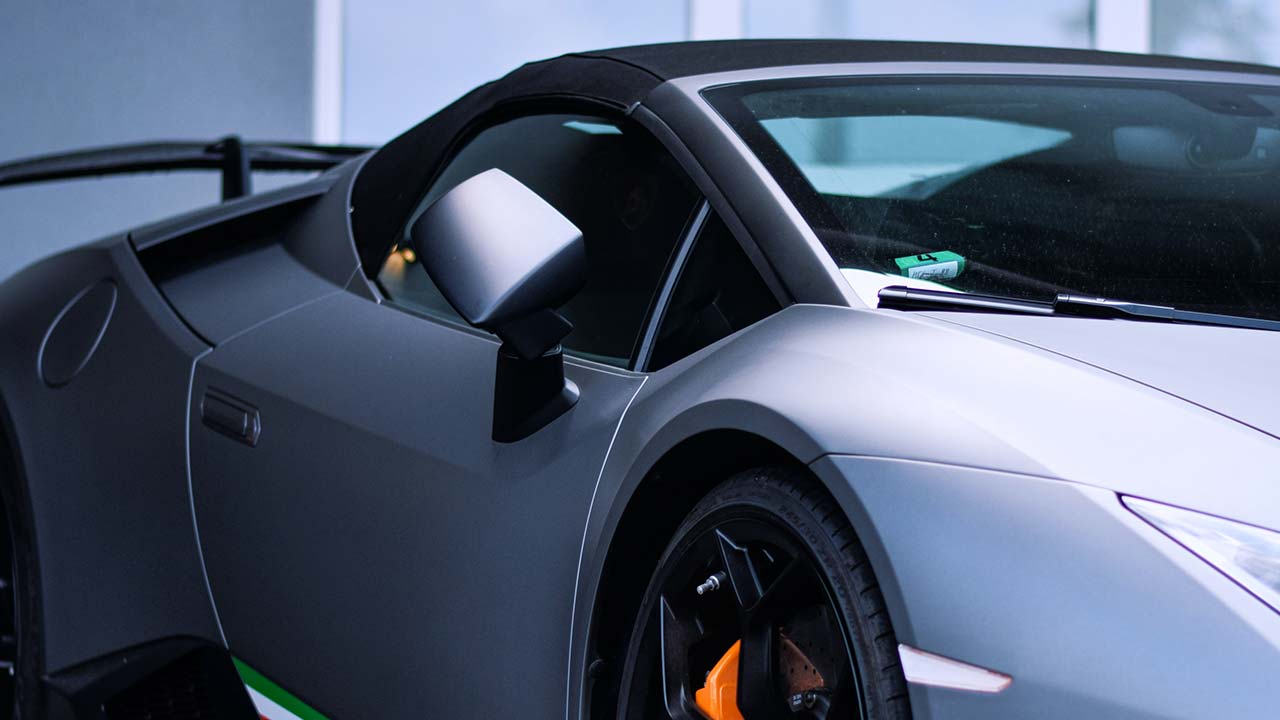 banner-adwipers-mcclaren
HIGH PERFORMANCE - AERO DYNAMIC WIPERS
German Wiper Tech, Frameless Aerodynamic Design, Stable Performance in 180 k/h Driving Speed
banner-adwipers-3
SUPER QUIET - FOR YOUR DRIVING COMFORT
Lab Tested Showing 41dBA Operation Noise Level via Frameless Design Promoting Even Force Distribution Along Wiper Blade
banner-adwipers-2
DURABLE - OVER 1 MILLION WIPES TESTED
Durability Lab Tested With Over 1 Million Wipes, 100% Natural Rubber For Australian Weather Condition
banner-adwipers-lambo
UNIVERSAL FIT - SUIT OVER 99% MODELS ON ROAD
Comes With 1+7 Multiple Adaptors Fit 90% of Car Models. With Additional Adaptors for Rare Vehicles to cover 99% Models.
Wiper Blades - Frameless Aerodynamic Wipers
Quieter, Last Longer, Wipe Better, Look Better, High Performance.
Fix Streaking, Squeaking, Smearing, Juddering, and Missing Wipe Area common car wipers problems. Frameless Aerodynamic Design, Universal Wipers Fit 99% of Vehicles.
The ADWipers Advantage
ADWipers wiper blades fit 95% of vehicle models found on road.
High Performance
ADWipers adopts AeroDynamic design to prevent wiper blade lifting in windy conditions or at high speed.
Super Quiet
ADWipers operation noise level is lab tested with exceptional 41dBA, ensure your driving comfort.
ClickSwap System
Easy ClickSwap adaptor system making our wiper blades fit to 99% of car models on the road.
Wide Range of Wiper Blades
ADWipers cover wiper blade sizes range from 13″ to 28″.
Aerodynamic Wipers
High Performance series wipers with aerodynamic design produces additional pressure on wiper blades from lifting when driving at high speed.
Universal System
Frameless Wipers with ClickSwap design, change and replace adaptor fast and easy, making ADWipers the most ideal wiper blades for your vehicle.
Variety of Adaptors
14 ClickSwap Adaptors to cover 99% of vehicle models on road. The standard wiper pack comes with 1+7 adaptors that will cover 90% of models already.
Where to get wiper blades?
Installation Available, Book Now

U7 277 Middleborough Rd,
Boxhill South 3128
(03) 9078 8824
Mon-Fri: 10:30am – 4:30pm
(except public holidays)