Subaru Wiper Blades and Windscreen Wipers
Subarus are known for their powerful all-wheel-drive, and only one type of wiper blades can match the brand's durability. ADwipers embody a boneless structure that distributes high-performance wipe every time.
As a feat of German engineering, ADwipers enhance driving visibility and comfort with the following:
1. Streak Prevention
We use memory steel plates that evenly disperse pressure along the windscreen to prevent streaking. The aerodynamic spoiler filters air through these premium wiper blades, intercepting winds that would otherwise shake the wipers. Instead, high wind speeds increase the pressure that further grounds the Subaru Wiper Blades onto the windscreen.
2. Durability
Since the aerodynamic factor keeps the blades from lifting or moving, it reduces the wear time of each wiper. As a result, ADwipers require less maintenance and have a longer lifespan compared to traditional blades.
3. Wiper Silence
Our blades have evenly dispersed pressure which prevents eerie screeching noises on the windscreen. Also, unlike traditional Subaru Wiper Blades, worn-in ADwipers will not eventually succumb to the attention-grabbing sounds. During lab tests, even after one million wipes, these blades remained at a noise level of 41 dBA.
If you're looking for the best wiper blades in Australia, buy online now or contact AeroDynamic Wipers at (03) 9078 8824 today!
No Time? | Don't Know How?
No time to visit an auto mechanic shop?
don't want to waste time waiting in the auto mechanic shop for wiper blade replacement?
not confident to Do-It-Yourself, avoid damaging windscreen accidentally?
don't want to get your hands dirty?

With replacement SUBARU wiper blades by ADwipers, no more skipping, smearing, streaking & squeaking wiper operation anymore.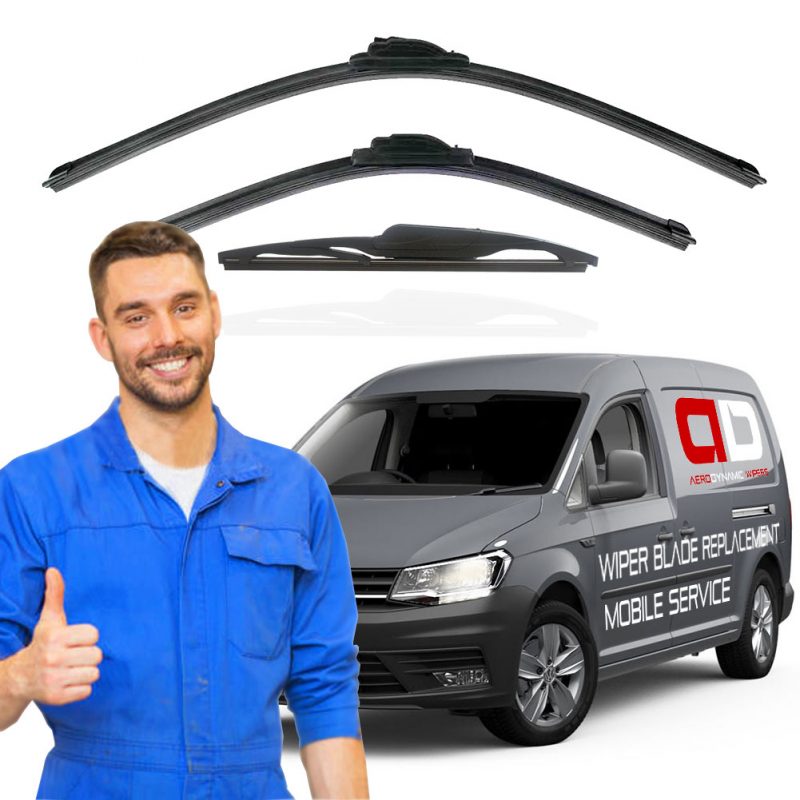 Best Selling SUBARU wipers