CHERY Wiper Blades and Windscreen Wipers
Need replacement windshield wipers for your CHERY ? Order from ADwipers today.
When you drive your CHERY, you need to ensure that your visibility remains perfect under any weather conditions. ADwipers offers premium aftermarket CHERY wiper blades with a frameless aerodynamic design.
Rain or wind, it doesn't matter: our CHERY windscreen wipers will give a smooth performance for an optimum driving experience.
Why Choose CHERY Windscreen Wipers by ADwipers
Our premium CHERY windscreen wipers give you:
High Performance
Our windscreen wipers keep your windscreen clear with no streaks or smears even in heavy rains or on a dusty road.
Super Quiet Action
No squeaking or annoying noise: enjoy driving with maximum comfort, every time.
Easy Fit
Thanks to the smart ClickSwap system, our wiper blades fit nearly all CHERY models. Just make sure the adaptor matches the wiper arm.
ADwipers: Aerodynamic CHERY Wiper Blades
Don't let rain, dust, or moisture put your driving at risk. CHERY wiper blades from ADwipers ensure a crystal clear windscreen under any weather conditions.
With ADwipers, you always get affordable prices, quick order processing, and fast shipping.
Contact ADwipers if you could not find the right wipers for your car model, consult your vehicle user manual from the vehicle manufacturer to find the OEM wiper blade sizes, or simply measure the wiper blade length on your car and purchase from twin pack wiper blades by length section.
Can I use different wiper sizes?
If you know what you are doing, you do not have to follow the exact sizes as suggested in your car user manual, as long as wipers are operating within the windscreen area, and make sure you get the adaptor that matches the wiper arm type.
No Time? | Don't Know How?
No time to visit an auto mechanic shop?
don't want to waste time waiting in the auto mechanic shop for wiper blade replacement?
not confident to Do-It-Yourself, avoid damaging windscreen accidentally?
don't want to get your hands dirty?

With replacement CHERY wiper blades by ADwipers, no more skipping, smearing, streaking & squeaking wiper operation anymore.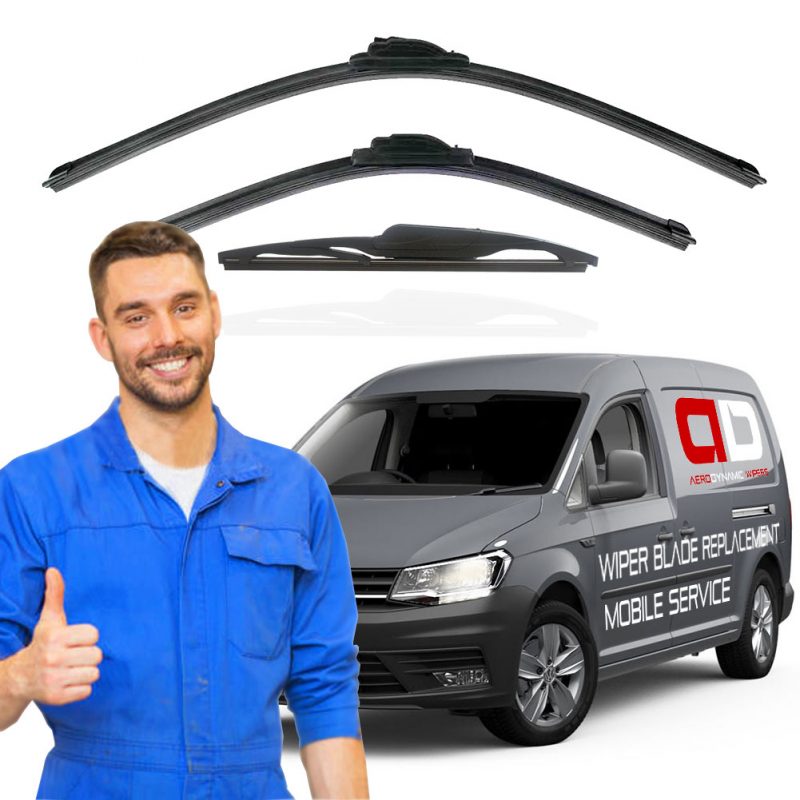 Best Selling CHERY wipers